Category:
Homepage News & Events
These posts will appear on the homepage.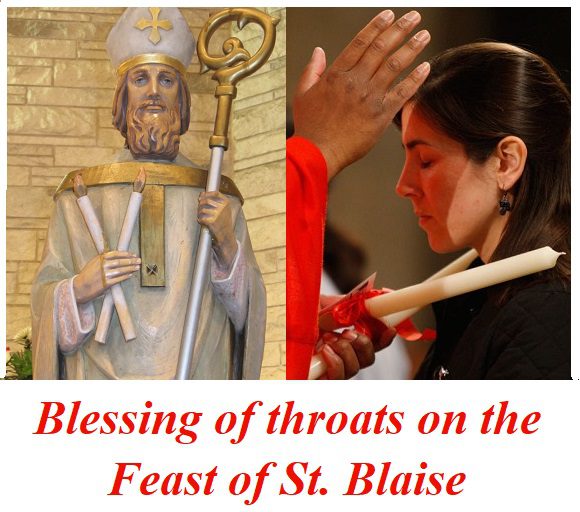 Throats will be blessed during the 8am Mass on Friday, February 3
SAVE THE DATE!  More information coming soon! Head over the causeway and join our sister community of St. Joseph's in Palm Bay for "HAVANA NIGHTS"! 
Dinner, auction, music and more!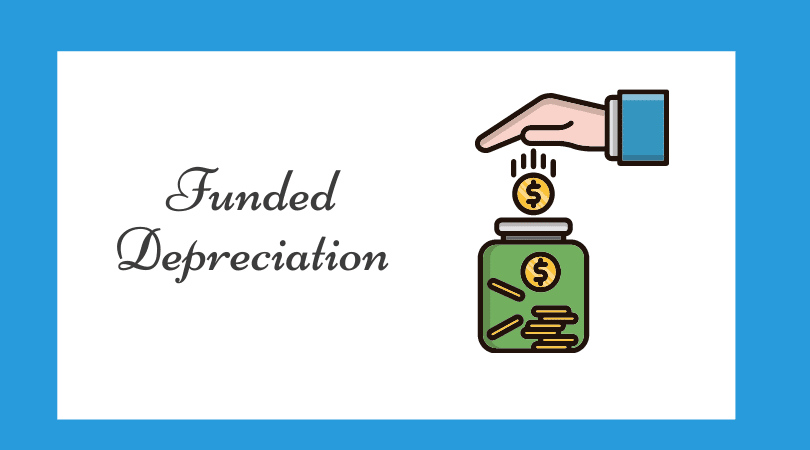 Thanks for your continued stewardship of parish grounds and facilities through your monthly generosity to our Funded Depreciation Reserve special collection. These funds are placed in a special reserve account with the Diocese and are restricted only for the use of ongoing maintenance projects. We began this fund a little over a year ago, and it has been building very nicely in that time. This fund helps us for the "rainy-day" kinds of surprises that happen in a parish like ours, as well as provides savings for the always-eventual BIG projects–like new roofs, HVAC, etc.