Genesis House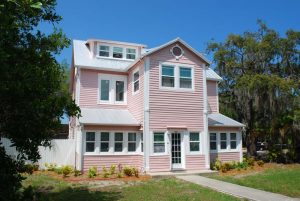 It is the mission of Genesis House to provide emergency shelter for homeless women and their children, long-term housing for student mothers with children, and shelter for homeless pregnant women. Genesis House, Inc. is committed to providing a safe, supportive, caring environment. Education, self-discipline, self-reliance, and independence from public assistance are earnestly promoted. Counseling, personal improvement classes, and appropriate health care are obtained for all residents. We primarily serve the Melbourne, Florida area.
Birthright of Melbourne
Unfortunately, Birthright of Melbourne discontinued its operation in September 2018.