Religious Education/Faith Formation Update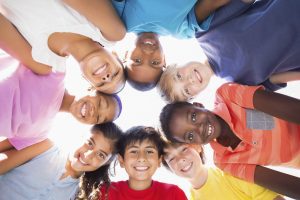 Our parish Religious Education/Children's Faith Formation begins WEDNESDAY, OCTOBER 3.  Sessions run from October 2018-May 2019 and take place from 5:00-6:00 pm on Wednesdays in the Parish Center.  The start time for RE has been moved back to accommodate the change in local school dismissal times on Wednesdays.
Our parish community will also be celebrating the Sacrament of Confirmation in March 2019 (we celebrate only bi-annually here at ICC).  Details concerning preparation for the Sacrament for 8th & 9th graders are available by contacting Vickie, our Religious Education Coordinator or the Parish Office.
Contact:
Vickie Hock, Religious Education Coordinator | (321) 725-0552 | vhock@icparishmb.org